wanhandredwan
BY JEEHAN V. FERNANDEZ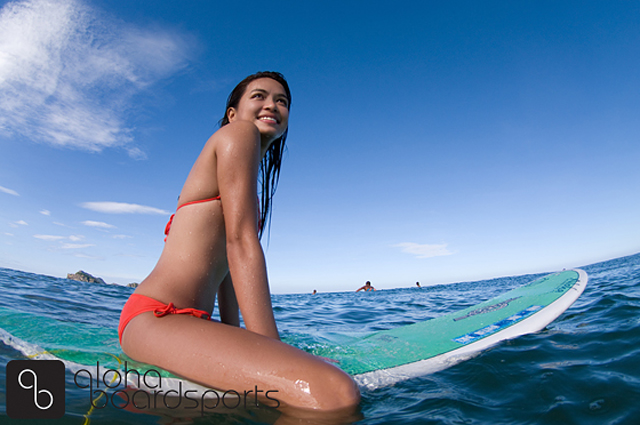 SHE BREATHES SPORTS.Aside from surfing, Nicole is also into taekwondo, climbing, frisbee, Muay Thai, and jiujitsu. AND she has a day job. Photo from alohaboardsports.com
MANILA, Philippines – It was amazing when famous Ilongga sports star Nicole Wuthrich gamely responded to my emailed Q&A interview for the March-April 2011 issue of the now defunct Mezzo Magazine. The interview made me realize how cool her surf story is — for she embraces the sea under the scorching heat of the sun.
As summer continues to heat up, it's high time to retell her story. She is one of the empowered women making names and rounds in the male-dominated world of sports, thus giving the guys a run for the ocean. Read on as she shares her stokes:
Romancing the allure of the seas is just getting better and better.
Riding the crest of tide and making…
View original post 914 more words